Recently the Lonelyplanet.com website (world famous for its travel guidebooks) published its own top 10 countries to visit in 2017. And it is with a great pleasure that Mongolia is proudly represented, ranking 7 on the list! 
Entering this list, the Lonely Planet team highlighted the fact that Mongolia as a country was developing and made several efforts in order to become a major travelers' key location to visit. In 2017, the country will see the opening of a new top of the art international airport to replace the smaller International Chinggis Khaan airport. This by itself shows the rapid growth of the country. Ulan Bator, the capital city is one of the major place to benefit from this economic boost, seen already with many skyscrapers made of glass and steel. One of its best example is the building of the Shangri-La complex, a 500 Million USD project that will host 290 hotel bedrooms, a IMAX movie theater and a Hard Rock Café.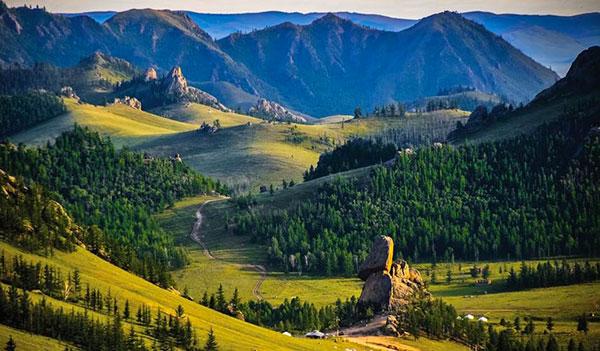 But reality is, Mongolia shines with truly beautiful sceneries, huge landscapes with steppes, pure rivers, snowy mountain peaks and vast deserts. The team chose to feature the Khovsgol lake that is connected directly with the capital city by a newly built road, accessible within hours only. Here is the full list for those wonderful locations to visit for 2017:
Canada
Colombia
Finland
Dominica
Nepal
Bermuda
Mongolia
Oman
Myanmar
Ethiopia
How about your idea of the ideal destinations for 2017? Please share your best locations and why!