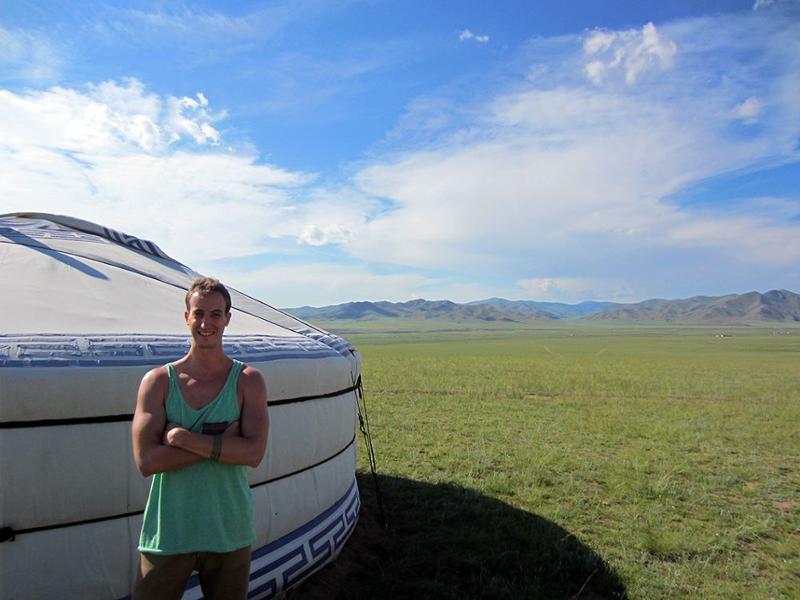 Sylvain aka "Junior"
Sylvain is not a so ordinary name, and yet two Sylvain work at Horseback's... So the second one get nicknamed - and here is the great tragedy of his life... - "Junior"...
Junior joins the team in 2014 to handle search engine optimisation and web marketing. This is a difficult work, but Junior has great skills to carry it out, and furthermore he always delights us with his great sense of humour that, unfortunately, only a small minority can perfectly grasp...
NOS CIRCUITS
Lie a ce conseil de voyage
Parfum the Mongolie
14 jours - 2,350$
Parfum the Mongolie
14 jours - 2,350$