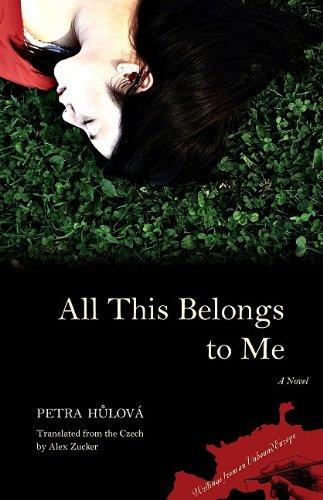 All this belongs to me
This book was not written by a Mongolian writer, but a Czech writer, Petra Hulova, who became with this first book one of the most interesting young writers of Europe.
All this belongs to me tells the story of three generations of women in a Mongolian family. Secrets, betrayals, alcoholism and prostitution, give its tempo to a story that leads us from the steppes' nomadic life to the modernity of the capital.
An original book, different from the classical stories about Mongolia.
NOS CIRCUITS
Lie a ce conseil de voyage
Parfum the Mongolie
14 jours - 2,350$
Parfum the Mongolie
14 jours - 2,350$