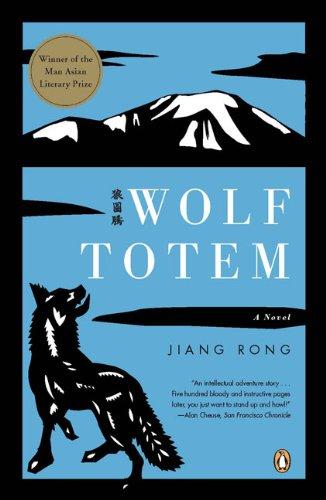 Wolf totem
If you wish to read an extraordinary novel taking place in Mongolia, choose Wolf totem by Jiang Rong!
Jiang Rong is a Chinese writer who broke all sales records with his book Wolf totem published in 2004 and finally translated in English by Howard Goldblatt.
Jiang Rong depicts the dying culture of the first Mongolians and the extinction of the wolf, sacred animal in Mongolia, in an exceptional medieval and modern fable.
NOS CIRCUITS
Lie a ce conseil de voyage
Parfum the Mongolie
14 jours - 2,350$
Parfum the Mongolie
14 jours - 2,350$