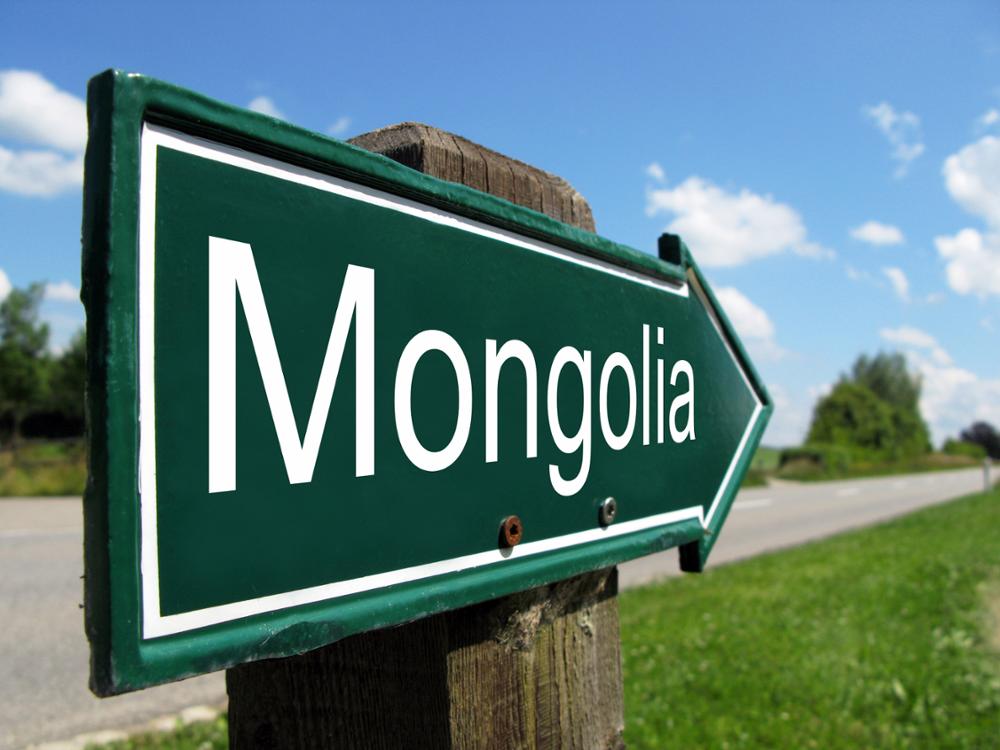 Coming to Mongolia
Coming to Mongolia can turn out to be an adventure. From Europa, five airlines serve Mongolia: MIAT from Frankfurt or Moscow, Aeroflot with a transit in Moscow, Korean Air with a transit in Seoul, Air China with a transit in Beijing, and Turkish Airlines with a transit in Istanbul.
You're recommended to book quite early to get a better price, flights being quickly full in July and August.
If you have enough time, you're recommended to travel from Moscow, Irkutsk and Beijing via the Trans-Mongolian. It's a cheaper solution and a nice opportunity to travel in this legendary train. The journey to Ulan Bator takes six days from Moscow, about thirty hours from Beijing, and a bit less from Irkutsk.
NOS CIRCUITS
Lie a ce conseil de voyage
Parfum the Mongolie
14 jours - 2,350$
Parfum the Mongolie
14 jours - 2,350$