Mongolia entry formalities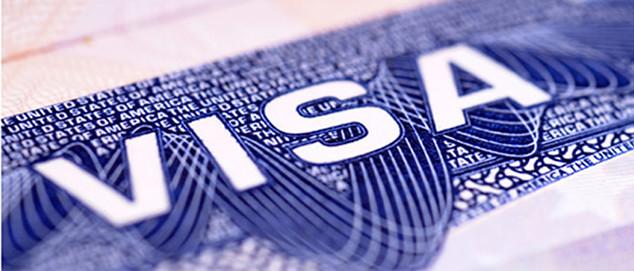 Mongolia entry formalities
Starting from January 1st of 2016, European countries won't be anymore exempted of the 30 days visa-free agreement that Mongolia promoted for the past year. Therefore, any foreign traveler willing to visit our country has to apply for a tourist visa. The validity for it is up to 3 months from the date of issue. For a single entry visa expect 60euros.
For a stay lasting between 30 and 60 days, it's possible to ask the Immigration agency a stay extension. You will have to pay 60 USD for a 30 days extension.
For a stay lasting between 60 and 90 days, you will have to obtain a visa near the Consulate of Mongolia in your country before arriving in Mongolia. An invitation from a travel agency and approved by the Ministry of Foreign Affairs of Mongolia, in required.
American citizens don't need visa to stay in Mongolia less than 90 days.
In all the cases, your passport must be valid again six months after the estimated date of your comeback.
NOS CIRCUITS
Lie a ce conseil de voyage
Parfum the Mongolie
14 jours - 2,350$
Parfum the Mongolie
14 jours - 2,350$