When you are an adventurous person and you have a small budget, the best way to visit a country without spending too much money is to stay in a hostel. Your "hostel" is your field and the people in your dorm will be your teammates who have the same purpose as you: discover the country! If you are in Mongolia, the capital Ulaanbaatar is an essential stopover on your journey. We have selected for you the best hostels in this city that attracts more and more people to the land of nomads.
ULAANBAATAR: THE CAPITAL OF MONGOLIA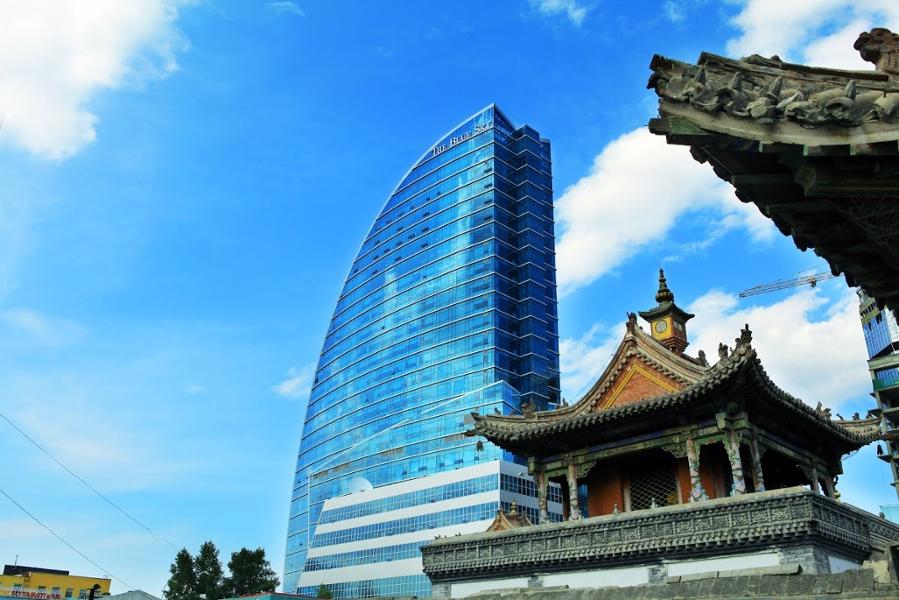 A modern city mixing Soviet architecture and modern buildings, Ulaanbaatar is the economic, scientific, political, and cultural center of the country. There are cultural places such as the National Circus, the Drama Theater, and the Opera and Ballet Academy. To know the history, traditions, and customs of the Mongols, rare and precious objects are exhibited in several museums such as the Museum of National History or the Museum of Dinosaurs. The city center is easily accessible on foot. The city is centralized around the place Gengis Khan (formerly Sukhbaatar Square), on which were erected a statue of the revolutionary hero Sukhbaatar and, since 2006, a colossal statue of Genghis Khan. The city is divided into nine districts, each with a multitude of subdistricts.
TOP 5 YOUTH HOSTELS
THE GARAGE
Bed in mixed dormitory from € 7.28 Private room from € 12.94 Breakfast offered Townhouse Number 2, Khoroo 9, Bayangol District, Ulaanbaatar
TOWN YARD HOSTEL
Bed in mixed dormitory from € 5.66 Private room from € 19.41 Free Breakfast Nearby Gandan Monastery, Door 4, Orkhon 5, Bayangol District, Ulaanbaatar
KHUSVSGUL LAKE HOSTEL
Bed in Mixed Dormitory From € 7.28 Breakfast offered 1 Baga Toiruu, Chinggis Khan Square 5, Sukhbaatar, Ulaanbaatar
TRAVEL MONGOLIA GUEST HOUSE
Mixed dormitory bed from 4.85 € Breakfast offered Seoul Street 7/1, 5th khoroolol, 2nd Khoroo, Sukhbaatar, Ulaanbaatar
WOODPECKERS 'INN
Bed in mixed dormitory from 4.85 € Breakfast offered Bayanzurkh Duureg, 3. Khoroo, House 4A, Door 3, Ulaanbaatar
ULAANBAATAR TO DO LIST!
- Taste the tranquility of Choïjin monastery Lama Khiid
- Climb the steps of the Zaïsan memorial
- Admire the doors of the Bogd Khan Winter Palace
- Meet a monk at Gandan Khiid
- Eat at BD's Mongolian Barbeque