All those who have visited Mongolia will tell you that the country is an enchantment for anyone interested in nature, history, and especially looking for an adventure. However, it remains among the least visited countries in the world according to the latest studies conducted in the tourism industry. Therefore, it is a real blessing for any traveler wishing to go out a little bit off the beaten path, and we know it can be a little scary to plan at first when you do not know much about the country. For over 14 years, Horseback Mongolia has been the specialists in the tourism industry, and to help you prepare for your trip, we listed 5 things you should know before you come to the eternal blue sky country.
1. BOOK YOUR FLIGHT IN ADVANCE
Traveling to Mongolia can be expensive because the number of airlines flying to Ulan Bator is very limited. These include MIAT, Air China, Korean Air, Turkish Airlines, and Aeroflot. Generally, you will have to stop in capital cities such as Beijing, Seoul, Moscow, or even smaller cities in China, Russia, or Kyrgyzstan. It is also good to know that even in high season (from June to August) departures Monday to Thursday are generally less expensive than those of the weekend, so prefer weekday departures as far as possible! To benefit from competitive fares throughout the year, we recommend you to book your flight in advance and use flight comparators like Skyscanner, which puts the various airlines' prices allowing you to buy your plane ticket at the best price.
2. LIST THE EXPERIENCES YOU DON'T WANT TO MISS
Your plane ticket is booked? Perfect! It is now a matter of knowing roughly what you are going to want to experience. Mongolia is a unique country, culturally, historically and geographically. To be sure you take full advantage of what this country has to offer, we can only advise travelers to learn and plan ahead to get an overall idea of the experiences not to be missed. Here are some ways to start:
• Drink fermented horse milk
• Observe some of the world's last wild horses in Khustai National Park
• Attend the eagle festival, or the Naadam festival, which is the biggest traditional event of Mongolia.
• Immerse yourself with the last reindeer herders, the Tsaatans
• Visit and enjoy the unique history of ancient Buddhist temples
• Explore lands of dinosaur fossils in the Gobi Desert
• Travel the Trans-Siberian, the longest train ride in the world
• Discover the throat singing (see # 3 below)
3. ATTEND A THROAT SINGING DEMONSTRATION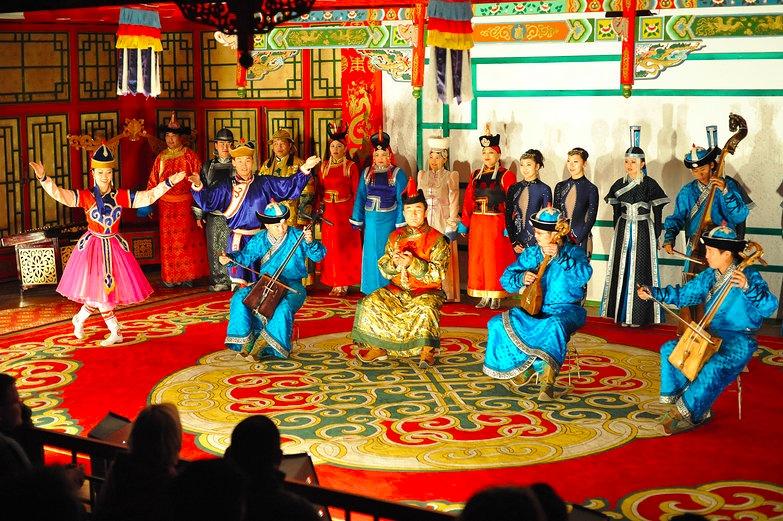 For centuries, overtone singing (or khoomii) has been a particular element of Mongolian music and culture. Throat singers often practice this ancestral art in the company of an arc-stringed instrument called a horse-headed violin (morin khuur). To achieve this tone, you need to manipulate the lips, throat, mouth, tongue, and jaw. This unique music is found only in this region of Asia (Mongolia, Inner Mongolia, Tova, and Siberia). So many travelers are unaware of its existence and will leave Mongolia without attending a show. Do not be like them and do not miss this unique opportunity of its kind!
4. PREPARE TO ADAPT YOUR DIET
With a difficult climate making it hard for agriculture, Mongolia has to import a lot of food and depends heavily on the consumption of canned foods, cereals, and products from sheep, cow, goat, horse, and camel. We are aware that this type of diet may not be suitable for everyone, so if you have special dietary needs, do not hesitate to clearly communicate your desires to the guides/cooks as much as possible.
5. SAY GOOD-BYE TO 5 STAR COMFORT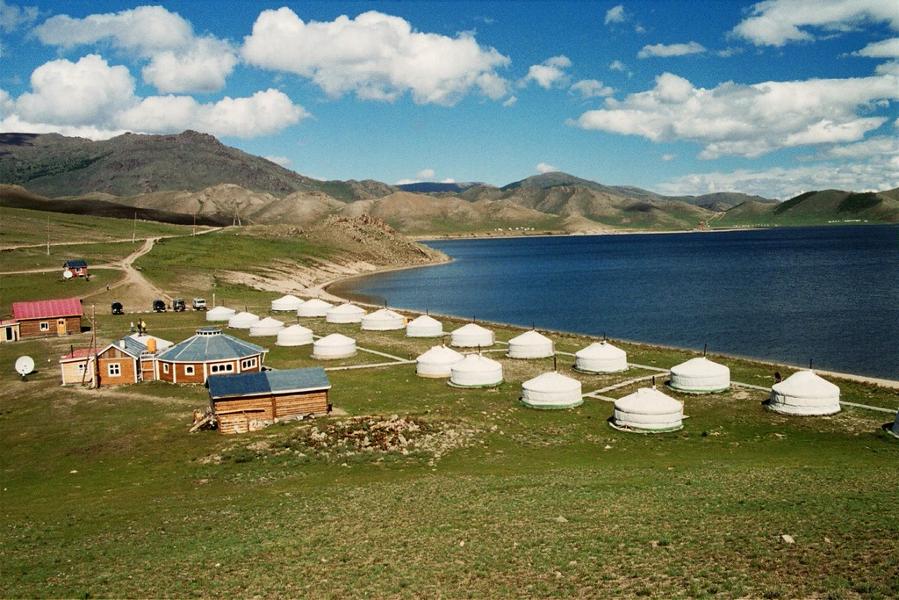 If you are used to comfort and luxurious showers, you will probably need to consider some things before coming to Mongolia. Outside of the capital, the bathrooms will not meet the common expectations, and it will require some mental adjustments that not all of us can agree with, yet it makes the experience so much more authentic and memorable.